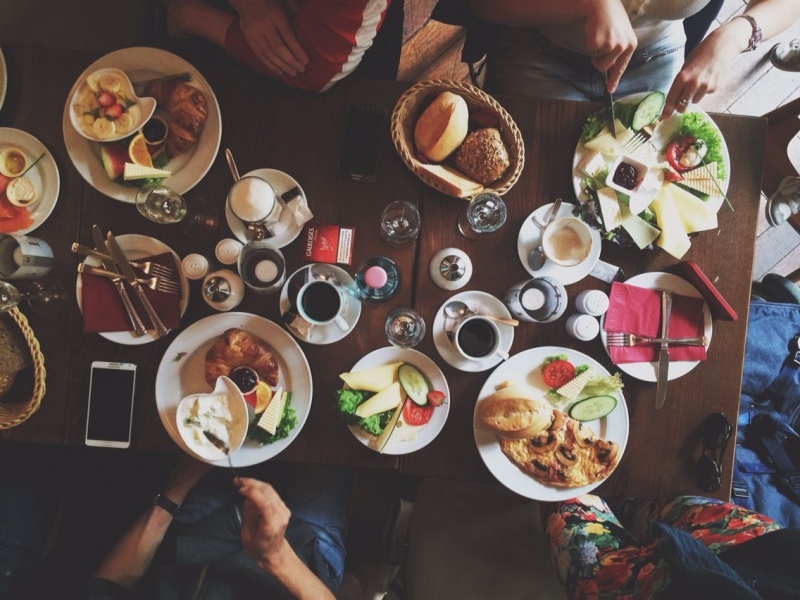 The best spot for Breakfast or Brunch in Trim!
It's the most important meal of the day and more often than not it's the one meal that we don't spend a lot of time thinking about. Breakfast come's in many forms in every household. A lot of us eat it while on the run in the morning, those of us that are organised will sit down and have it with family and some of us have a banana and a cereal bar in the car!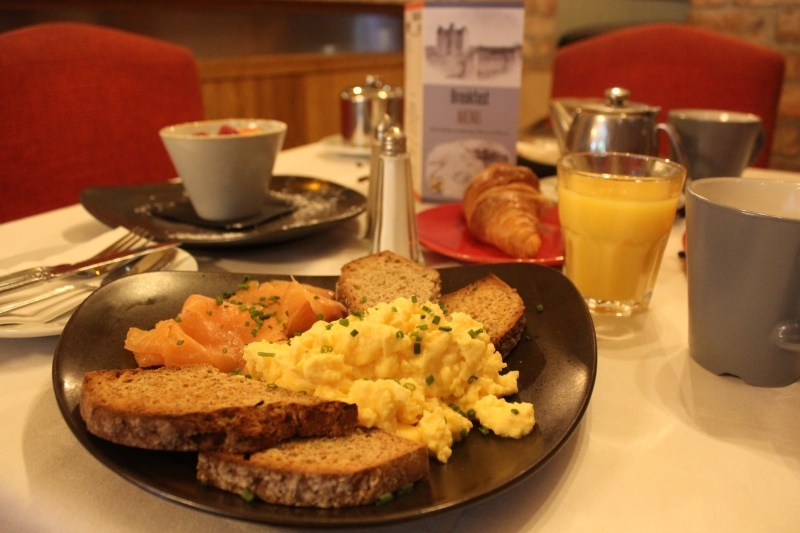 Trends are changing in regards eating out in Ireland today and a lot of people are looking for that perfect spot to meet friends or family for breakfast- especially at the weekend! However, a lot of restaurants in Ireland don't even open for breakfast and if they do, breakfast could be finished by 10am!
Ex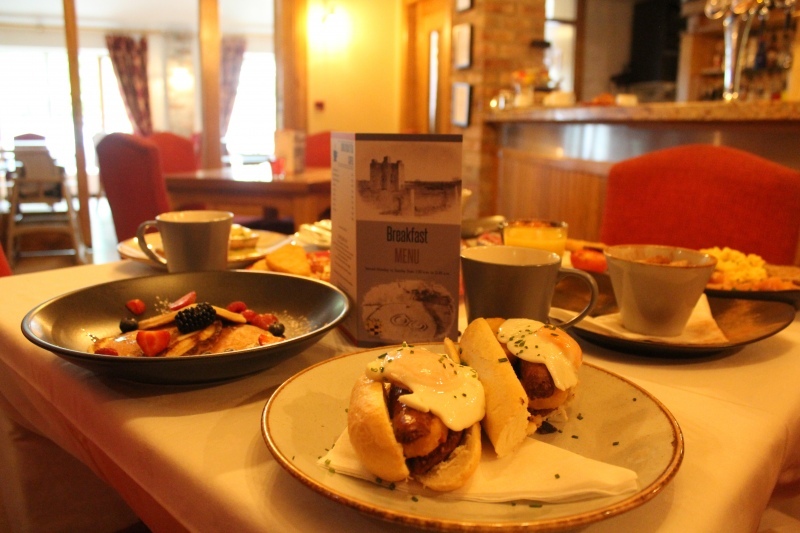 citingly, The Castle Arch Hotel in Trim has just launched a brand new breakfast menu in the Arch lounge. The breakfast menu, which includes lots of healthy options is available from 7.30am (for the early risers) to 11.45am (for the inbetweeners) which makes it a great brunch menu too! Some of the new menu items include pancakes with a choice of toppings, scrambled eggs and smoked salmon and the old reliable breakfast roll!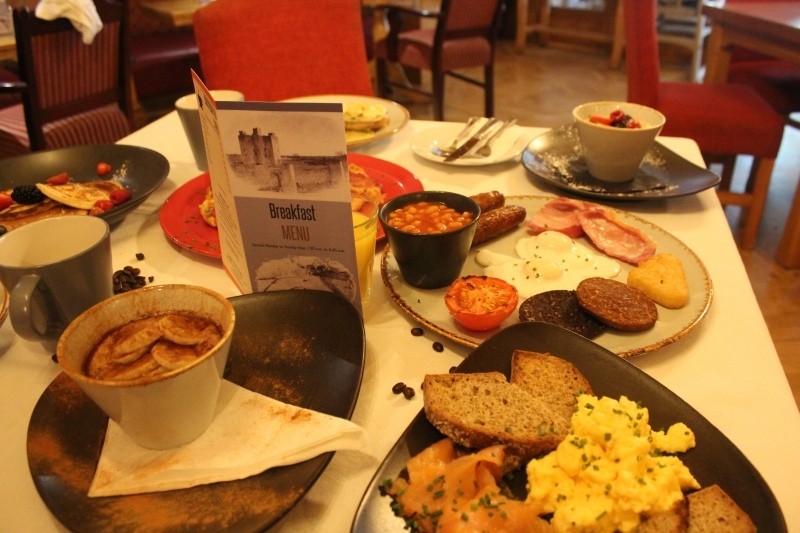 So the next time you are making plans to meet up with friends or family for breakfast or brunch in Co Meath, look no further than the Castle Arch Hotel in Trim. Bookings are not necessary and the breakfast menu is available 7 days a week.