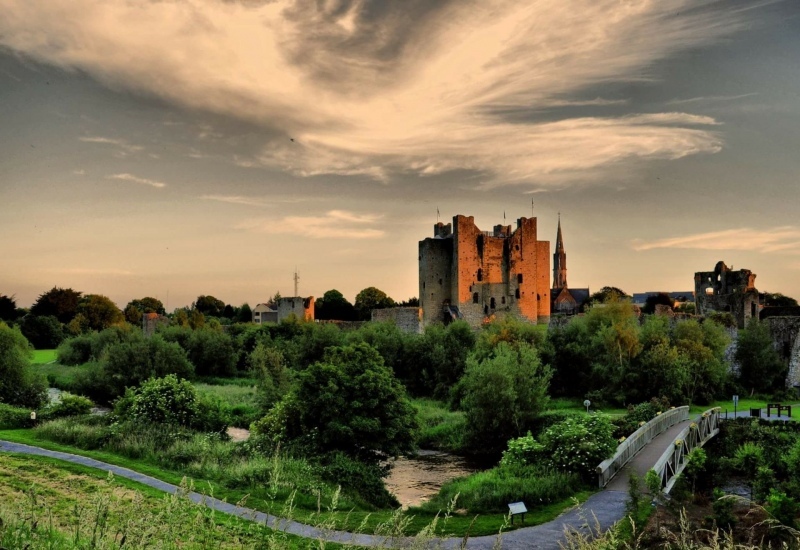 The best place in Ireland for a staycation this summer.
Well after the 20th of July that is. Once phase 4 of the road map to recovery kicks in we will all be hoping to get travelling again, visiting family and friends again. Trim is the perfect destination to visit after the 20th of July and here's why.....
Our top 5 reasons to visit beautiful Trim this summer.
The History
As a heritage town you will find an abundance of history here in Trim. Trim Castle is the perfect place to catch up on all the local history and of course to take a tour of the Castle itself. Did you know that the Movie Braveheart, starring Mel Gibson, was filmed here? The Yellow Steeple, St Marys Abbey and the Newtown monuments are all places of interest in the town. St Patrick also built a Cathedral here.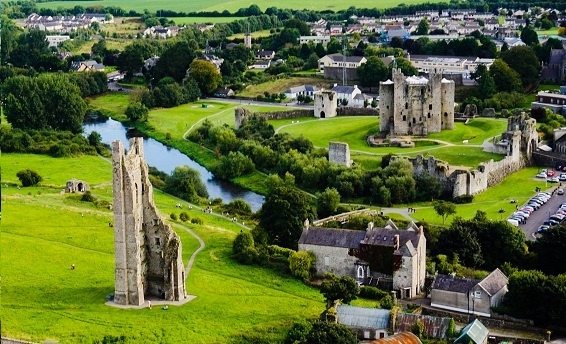 2.The Location
While still retaining its heritage town charm, Trim is very accessible from all parts of the country. Only 30 minutes from Dublin and with a good road system feeding into it from the rest of the country, its not a million miles from anywhere.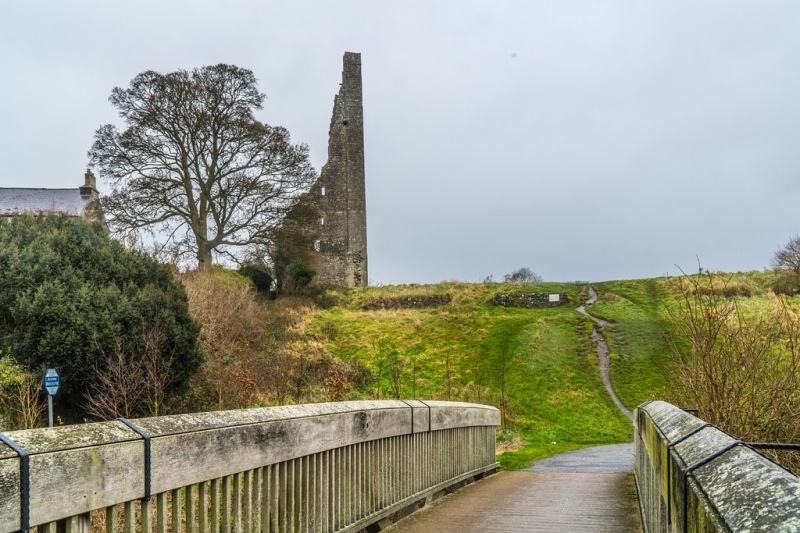 3.The River
The river Boyne flows through Trim and there are plenty of walks along its banks to enjoy over the summer months. The River Boyne is famous for its association with Fionn Mac Cumhail and the Salmon of Knowledge. The perfect way to spend a sunny summer day.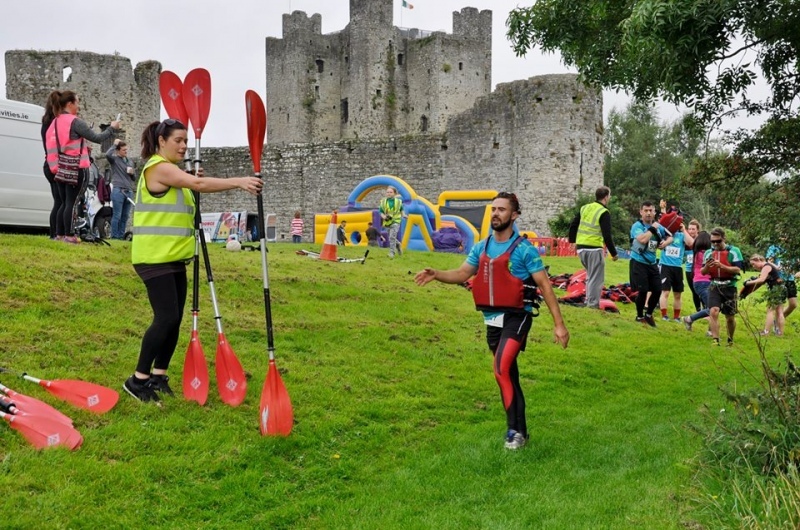 4.Boyne Adventure Race
Trim is known for its amazing festivals through out the year and with many of them cancelled for this summer we are delighted to hear that the Boyne Adventure Race is still going ahead at the end of August. You will find all the information you need for the race here.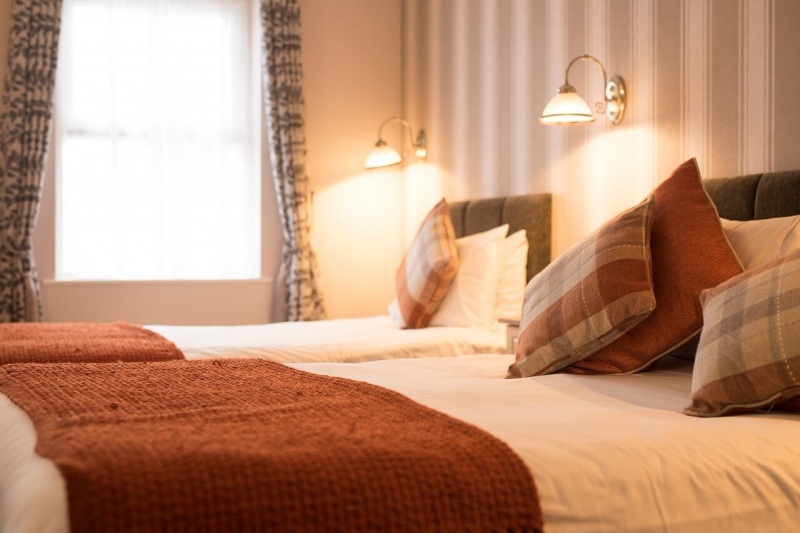 5. The accommodation.
There are lots of great places to stay in Trim but the best value, service, food and welcome is definitely at the Castle Arch Hotel. Situated a short 5 minute walk from Trim Castle, this hotel has its own history too. Once the RIC barracks in Trim, this hotel has been restored to a very comfortable boutique hotel with an amazing reputation for food and service. This summer the hotel has an amazing exclusive offer available. One nights Bed and Breakfast for two people from only €82 in total. To check availability and book just click here.