The Bee Wise Nature Trail – Not to Bee missed!
This week the Cusack Hotel Group had the pleasure of attending an open day for The Bee Wise Nature Trail, located in the heart of the Boyne Valley and just 13 minutes away from our hotel.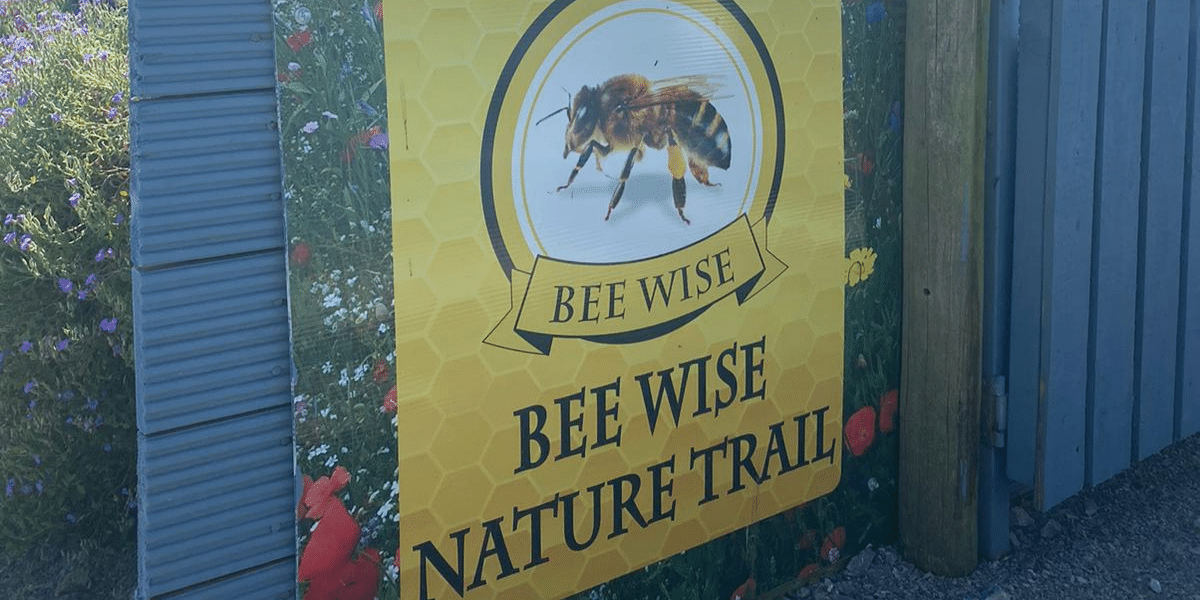 The Nature Trail comprises of five acres of young woodland planted with a variety of bee loving trees, e.g. Sweet Chestnut, Rowan, Maple, Sycamore, White Beam, Arbutus (Strawberry Tree) and Oak. There is a large variety of flowering & fruiting hedgerows (including 1,000 Manuka TeaTree plants) planted to encourage a diversity of wildlife interspersed with areas of wild flowers to attract bees, butterflies and insects.
A 1.5 km path meanders through the 5 acre site with information points and fun facts to peruse as you stroll through our natural environment. Take a few minutes out by sitting on one of the many benches to listen to the birds sing and watch the butterflies and bees all around you.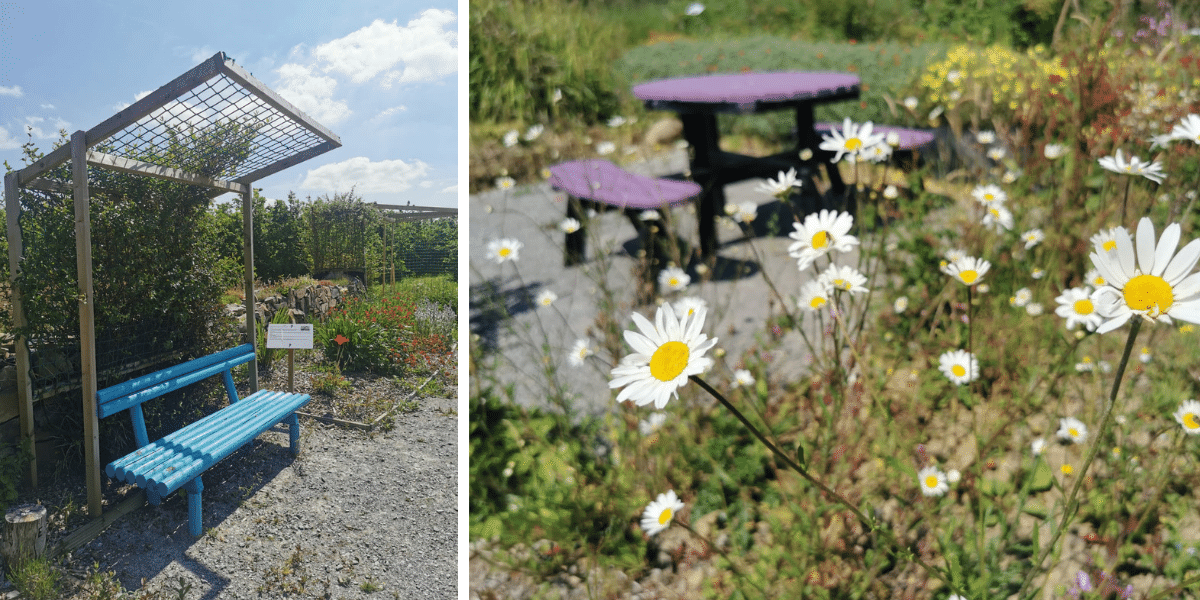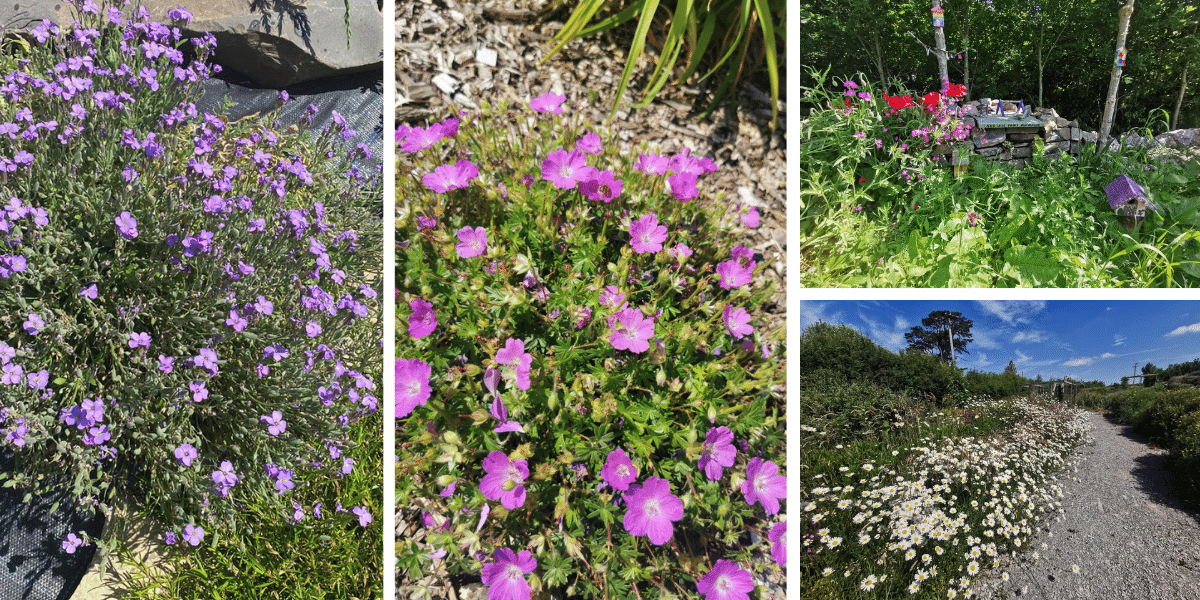 Throughout the tour, your guide will give you tips on how to recreate this nature trail in your own garden, and an extremely interesting background on bees and wildlife in Ireland.
There is plenty of activities for little busy bees making this a perfect spot for young families. There are many hidden gems for your children to discover and enjoy.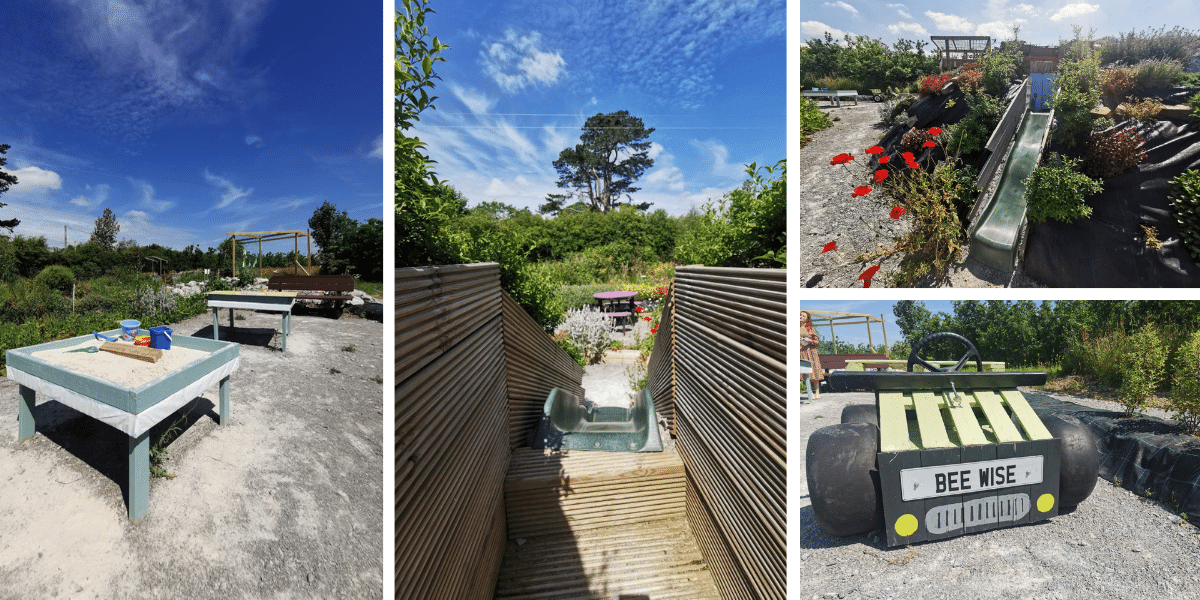 The highlight of the tour is the observation hive. Here you get to see the bees at work. Your tour guide will point out the queen bee and you will be able to see the bees up close, and safely behind plexiglass.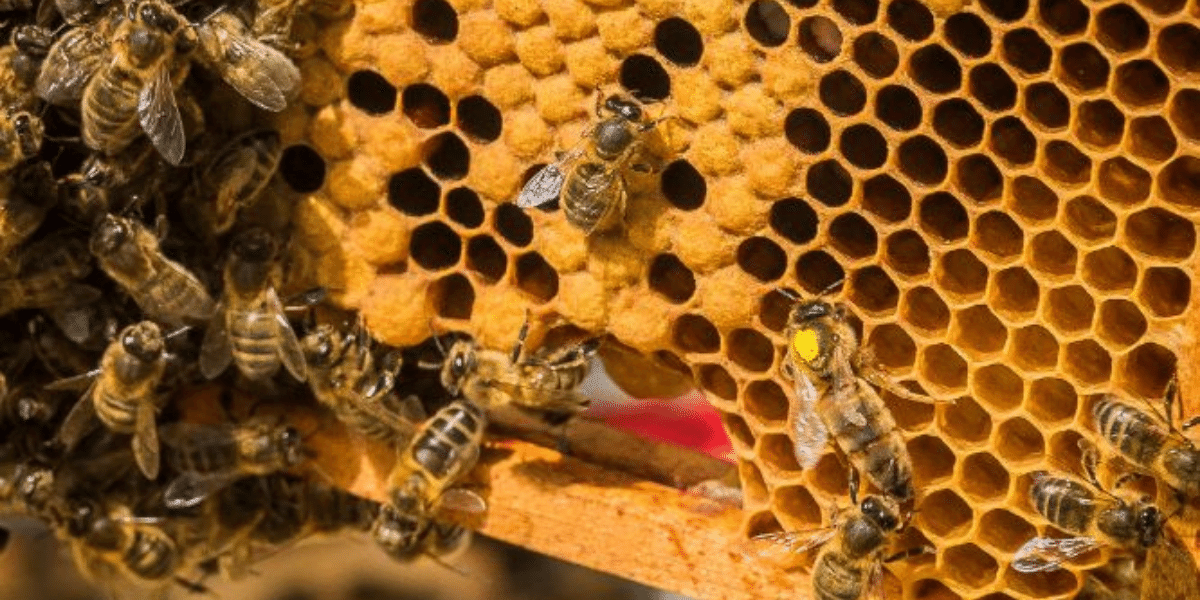 At the end of the tour, you will be shown how the honey is extracted from the beehive, and your tour guide will give you some honey to taste.
There's also a coffee shop for a cup of tea or a bite to eat, or even purchase some of the local products (honey, lip balms and hand creams all produced on site)
The tour is extremely informative and a definite must do for families. For more information on BeeWise or to book a spot please click here