Cusack Hotel Group Announces Re-brand in Meath Chronicle
The Cusack Hotel Group were delighted to be mentioned in last weeks edition of The Meath Chronicle announcing the re-opening of the Ardboyne Hotel, Newgrange Hotel and Castle Arch Hotel, and showcasing our brand-new logos, websites and rebrand.
Ashley Conroy, Group Business Development Manager of the Ardboyne Hotel, Newgrange Hotel and Castle Arch Hotel was delighted to have the hotels featured, and had this to say: "Thank you so much to the Meath Chronicle for publishing A press release with our new re branded hotels in this week's papers! Traditional marketing methods are definitely still important in this day and age- and our local newspapers should be your first port of call"

The re-brand isn't the only thing we are excited about. This past year has been immeasurably difficult for the tourism industry having closed our doors for a second lockdown in January, but every cloud has a silver lining, and ours was the opportunity to totally revamp and refurbish our three properties. We are ready to welcome our guests back into the hotel and are looking forward to showing you our new look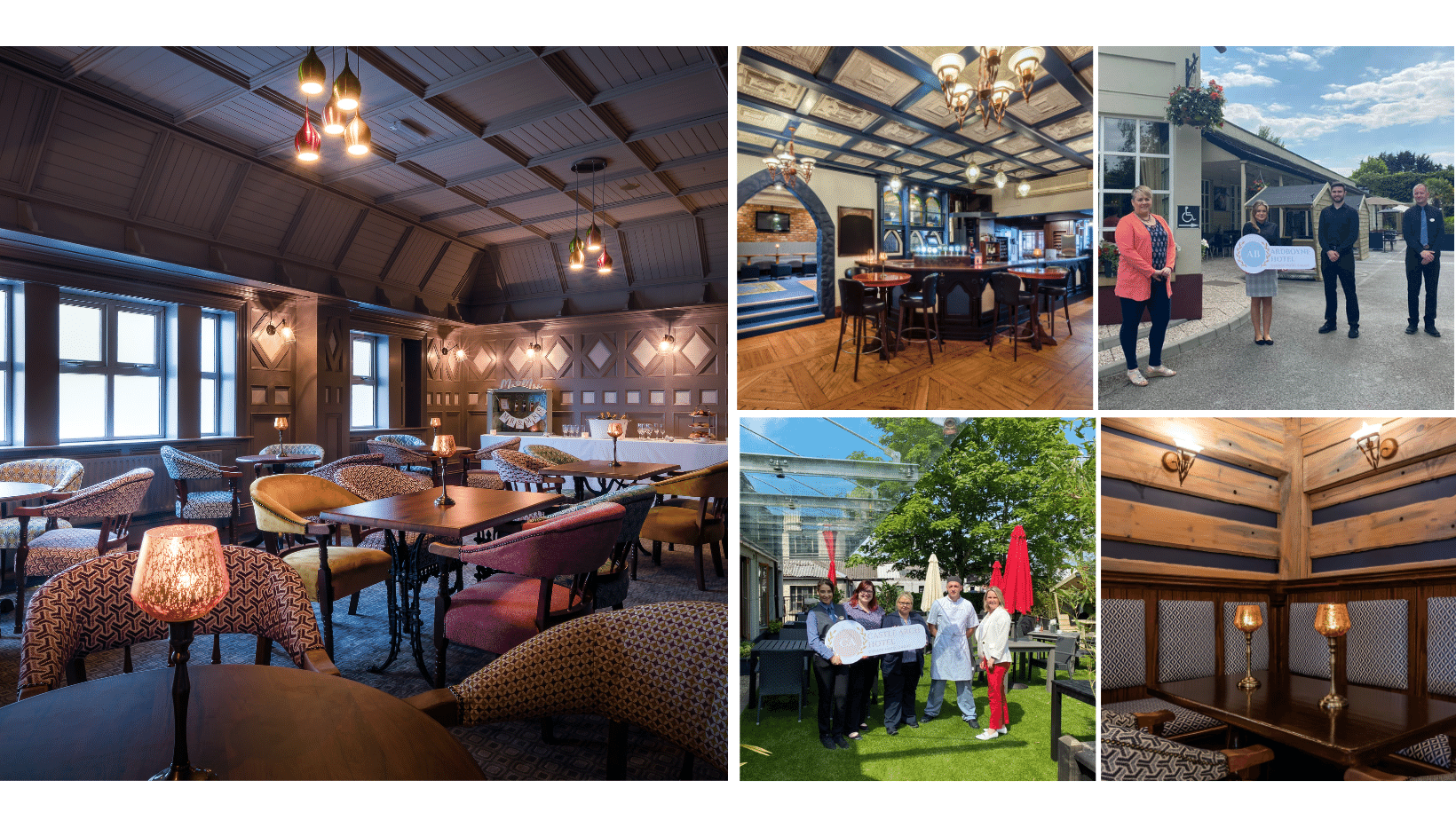 We are now open for outdoor dining in all three locations, and we are looking forward to a busy summer.
To read the full article, please click here