Things to do this Easter Break for the family
Make your time away unforgettable and experience what the Royal County has to offer. There are lots of nearby family attractions where the kids can run wild this easter and explore the outdoor trails around Trim and Co. Meath.
Tayto Park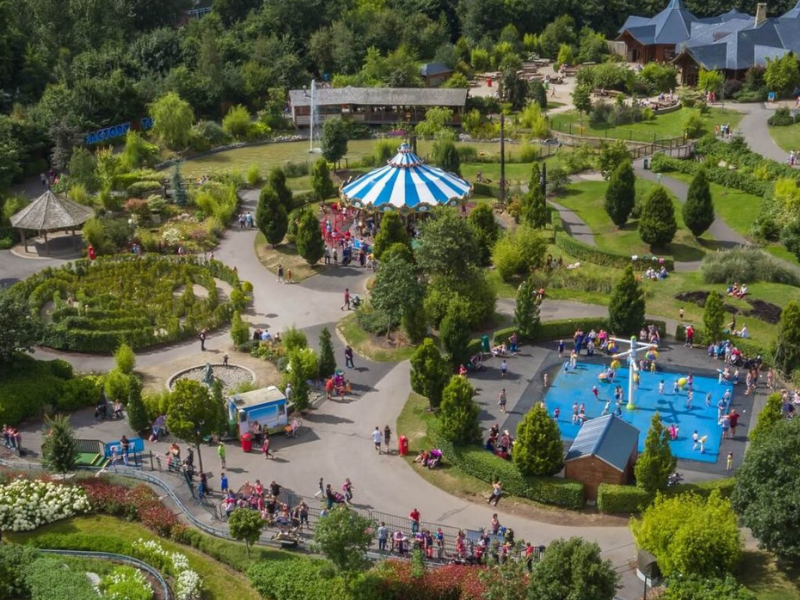 Only 25 minutes from the exciting Tayto Park, this is the perfect stop off to have a family fun-filled day with a variety of things to see, do and experience. Tayto Park has attractions to suit all ages who can enjoy fun and exciting activities. Experience Tayto Park this Easter by booking your tickets just in time for April.
The Easter Egg & Play Family Fun Event at Navan Adventure Centre
Navan Adventure Centre is an outdoor multi-activity adventure park situated in the Boyne Valley, Co. Meath. Navan Adventure Centre helps children and adults stay active through fun sports, games and challenges.
https://navanadventurecentre.ie/easter-egg-and-fun/
Navan Arc Cinema, Arcade & Bowling
Take the family to the Navan Arc Cinema where it offers six screens for excellent film choices or the arc arena where it's packed with choices of games at the arcade or play some rounds of bowling!
Mellows Adventure and Childcare Centre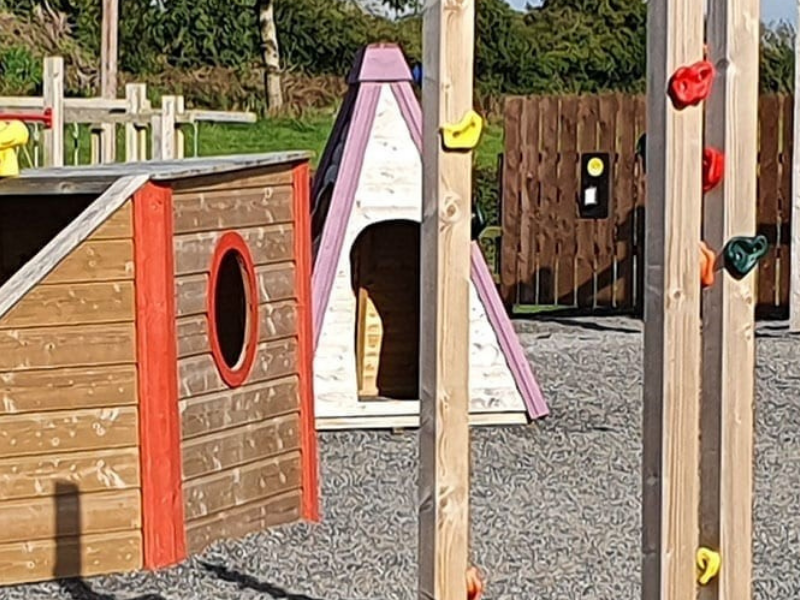 Enjoy a fun filled day out with your family and friends at Mellowes activities for kids in Meath. Children will have hours of fun with all the Mellowes activities for kids in Meath. Mellowes Family Fun Adventure and Childcare Centre is located in Moygrehan, Athboy. Co. Meath
Boyne Valley Activities Centre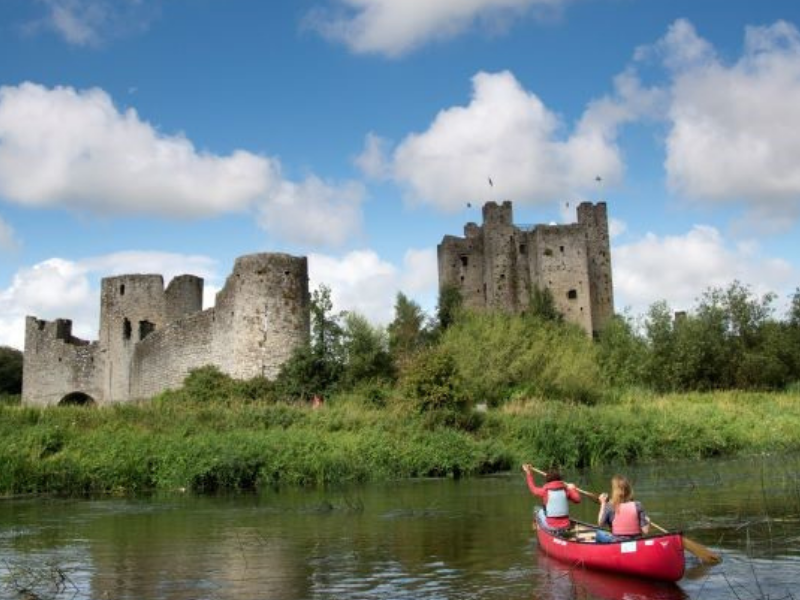 Boyne Valley Activities have a range of activities that suits everyone. Kayaking the River Boyne is extremely popular and it's a great way to relax and enjoy the beautiful scenery. River Tour - Experience this unique river and marvel at Medieval Trim, the home of more Medieval buildings than any other town in Ireland.
http://boynevalleyactivities.ie/
Trim Castle Tour