Our top family picks this Easter for Trim
2019 is off to a flying start, and with midterm around the corner we will all start thinking about the Easter holidays. Here at the Castle Arch hotel we think Trim is the perfect option for a staycation this Easter. Here's are top 5 picks for you when you come to visit.
Visit our Castle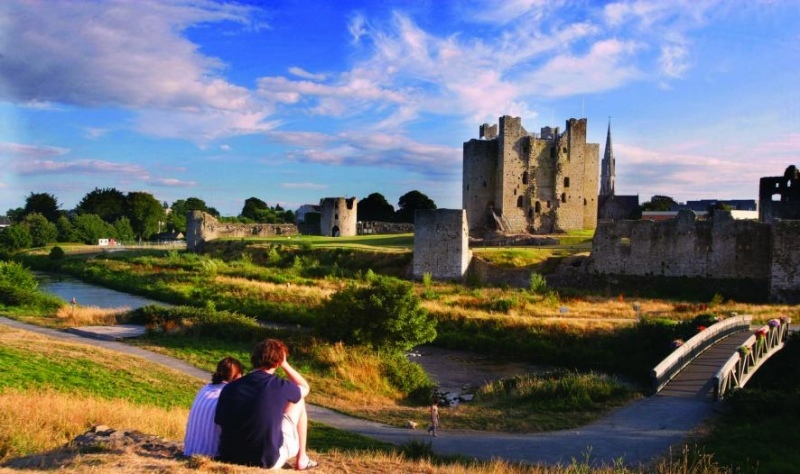 Featured in Braveheart- the movie starring Mel Gibson, this Anglo Norman Castle is the largest in Ireland. The Castle is open every day – check out their website for times and is well worth the visit for the entire family. Visit the visitor centre while you are there and check out all of the movie memorabilia they have too.
2.Get your Trim passport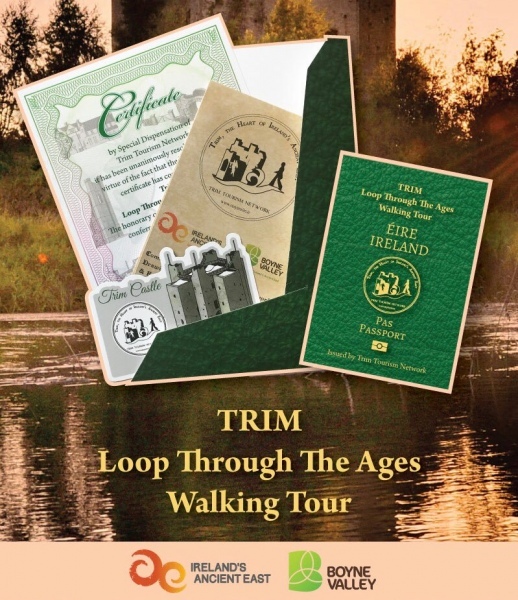 Available from the Castle Arch Hotel, Stockhouse restaurant and Trim Visitor centre, the Trim passport and walk through the ages tour acts as a great tour guide around the heritage town of Trim. The map will bring you through the Porchfields and along the river on a beautiful walk and the passport is your memorabilia from the town.
3.Take a trip on the river
There are lots of companies that will bring you on boating trips of the Boyne river. Boyne Boats is one of these companies based out of Drogheda or Boyne Valley Activities based in Trim.
4.Visit the tomb of the Jealous man and woman.
In the cemetery of St. Peter and Paul`s Cathedral you will discover an impressive altar tomb dating from around 1592. The tomb known locally as "the Jealous man and Woman" is the resting place of Sir Lucas Dillon and his wife Lady Jane Bathe. Dillon`s second wife Marion Sherle is buried in an identical tomb with her first husband Christopher Barnwell at Lusk, Co. Dublin. Locals believe that perhaps one of the tombs was built as a jealous response to the other tomb. Who was jealous of who remains uncertain.
5.Go for a dip in Trim leisure centre.
Just down the road from the Castle Arch Hotel is Trim Leisure centre. Perfect for those rainy days and not a million miles away. Bring the kids for a dip at the pool or relax yourself in their sauna or steam room.
Situated only a 30 minute drive from the M50, Trim is the perfect spot to bring the kids away this Easter. We have some amazing packages online at www.castlearchhotel.com and we can't wait to welcome you this Easter.